Would you like to complete an old dream of yours, build your career, start a business, work on your
brand, have a new job or simply "just" learn something new?

Then the Femspace Mentoring Program is made for you!

Should you live in Vienna or enywhere else in the world, we are looking forward to your application!
Grab the opportunity and be part of an amazing initiative!

Since October 2017 more than 100 women from 6 countries voted for the Femspace Mentoring
Program. Some of them have found a new job with the help of an HR expert. Others have become
entrepreneurs, or got support in marketing to boost their businesses. Others have become masters
of time managemet which enabled them to change their profession.

What was to key for their success?

A MENTOR..

A person whose professional experience has made these people to leave their comfort zones, to get
off the ground and start to fly. Someone who has opened the door with a new idea and supported
the mentee to elaborate a plan B. Someone who has listened to them as they were trying to make
their first steps in a new area or profession.

The Mentoring Program 5.0 can bring this also for you!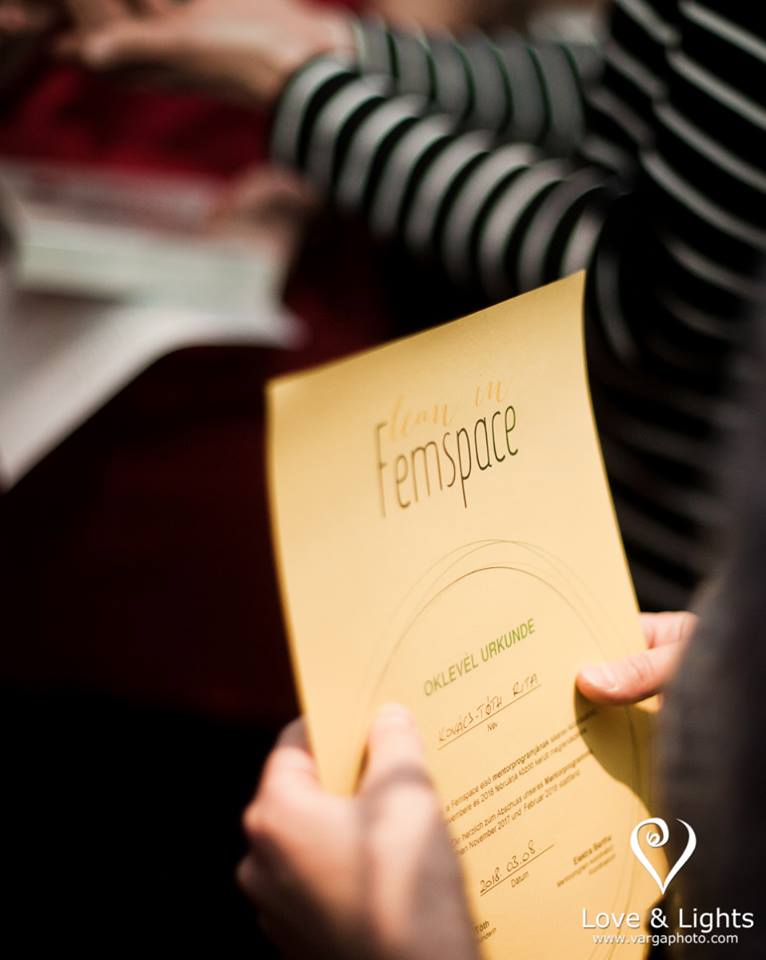 The application process
All information about the mentors and their special areas are available on our website and in our social media channels. As soon as you have decided for a mentor and a topic, please send us an email
with the following details: why would you like to be a mentee, which mentor have you chosen, what are your main goals and motivations, what are your expectations regarding the cooperation with a
mentor.


Costs of the Mentoring Program
We started the program in October 2017, it was free for the participants as the mentors and the program coordinators worked on a voluntary basis. Since then, we have been working together with
several experts as mentors who get a special training at the beginning and professional consulting during the program. We monitor and evaluate the mentoring process from the very beginning to be
able to help women with customized mentoring methods in the future. Our mentors and the community of Femspace convey such a value and invest so much work into this program, that we
would like to remunerate our mentors and coordinators for their contribution. The real value of the program is 1.500,- EUR, but it costs only 500.- EUR by favour of the professionals of Femspace. The amount can be paid in full or in monthly rates.

The real value of the program is 1.500,- EUR, but it costs only 500.- EUR by favour of the professionals of Femspace. The amount can be paid in full or in monthly rates.


And this is what you get:
a successful mentor who will personally guide you in your topic/area
6 face-to-face or online meetings whithin 5 months, you can coordinate the appointments according to the progress during the program
opportunity for learning and development, professional guidance based on the personal goals you set at the beginning of the program
new ways and strategies to realize your dreams
a professional network
inspiration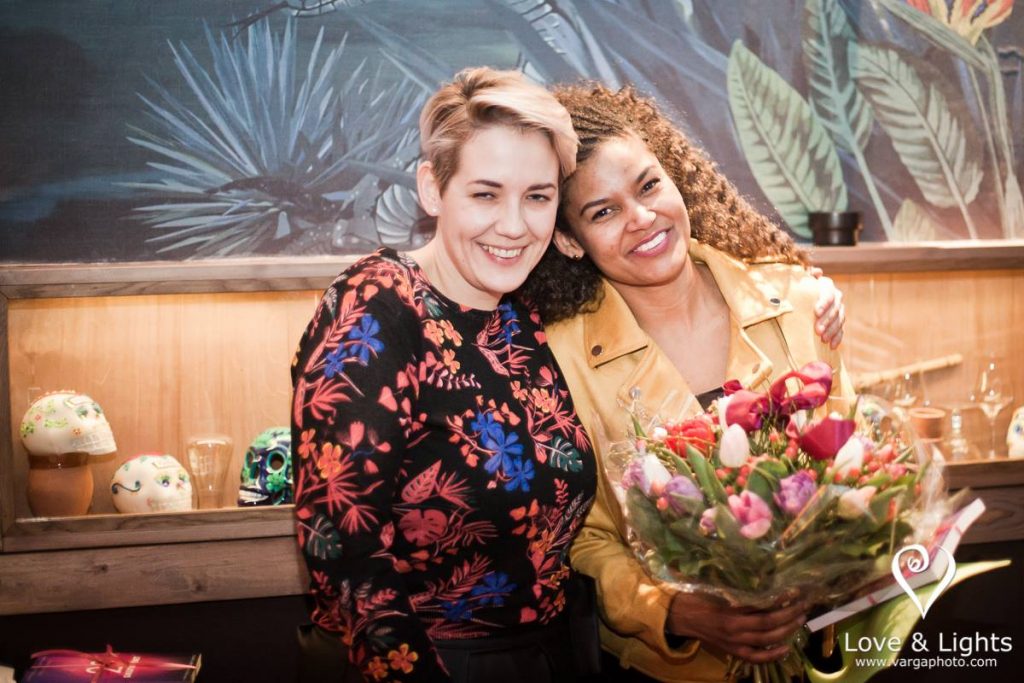 Time frame of the program
The Mentoring Program 5.0 starts in 01.10.2019 and ends in 29.02.2020. During this time the mentor and the mentee meet and consult 6 times (personally or online). The time and location of the meetings are coordinated by them, according to how quickly they progress.

Do you have doubts whether the mentoring program will work for you?
You are not living in Vienna and are not sure whether you can take part in the program? Do not worry about that, you can use Skype, Whatsapp, Messenger, or telephone for the appointments.
You think that the program costs too much… 500.- Euros are a lot of money, but if you get a new job, if you can organize an exhibition, or start your own business (as our previous mentees did) this investment will return. To help you to realize your goals, we make it possible to pay the amount in monthly rates, so that you can plan ahead.
No items were found matching your selection.