We know that…
All of us have an area in our lives where we need some information, guidance or advice from time to time to develop and progress. In addition, as the members of Femspace we confront several special
problems as women and expats living abroad.
We believe that…
Creative ideas are born and grow better in a supportive female community. We believe that beside professional workshops and networking events more focused cooperations are also necessary to
start a new project or to realize an old plan.
We also know that limits exist only in our minds
For this reason, our Mentoring Programm opens the door for women living in Vienna or anywhere else around the world to get personalized professional help in a limited time frame.
Thus, we invite those in our programm who engage themselves for their own progress and for that of others, indepentently of place of residence, educational or professional background.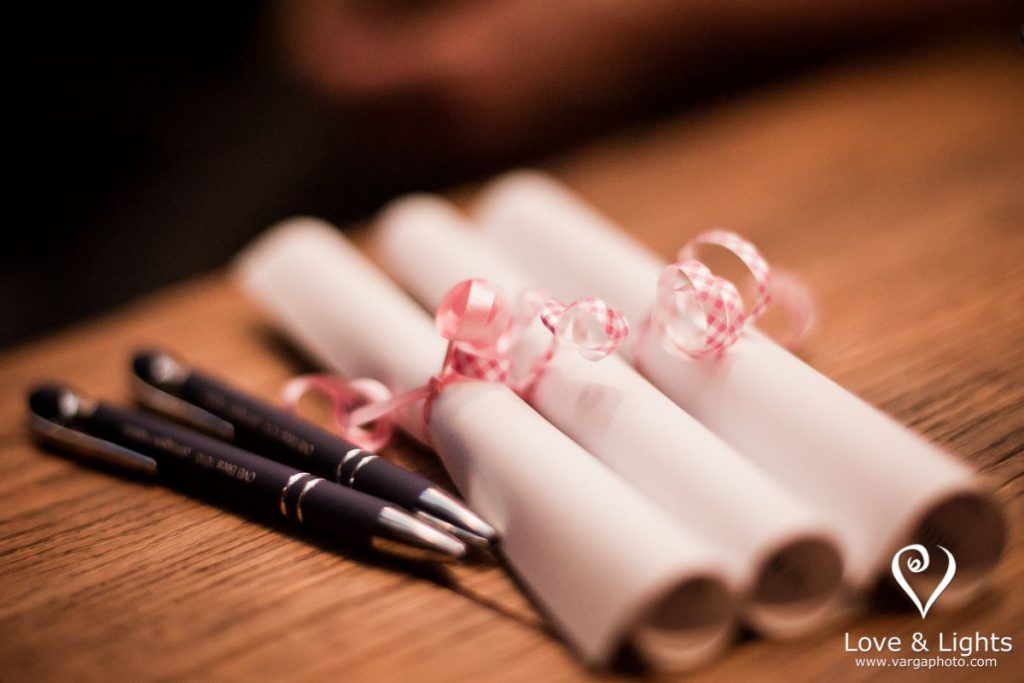 Objective of the Femspace Mentoring Programm
The objective of the Femspace Mentoring Program is to provide the members with personalized support, encouragement and professional guidance in a long-term partnership. For this, a successful
and experienced mentor helps its mentee in regular face-to-face or online meetings to reach the goals they define together at the beginning of the program.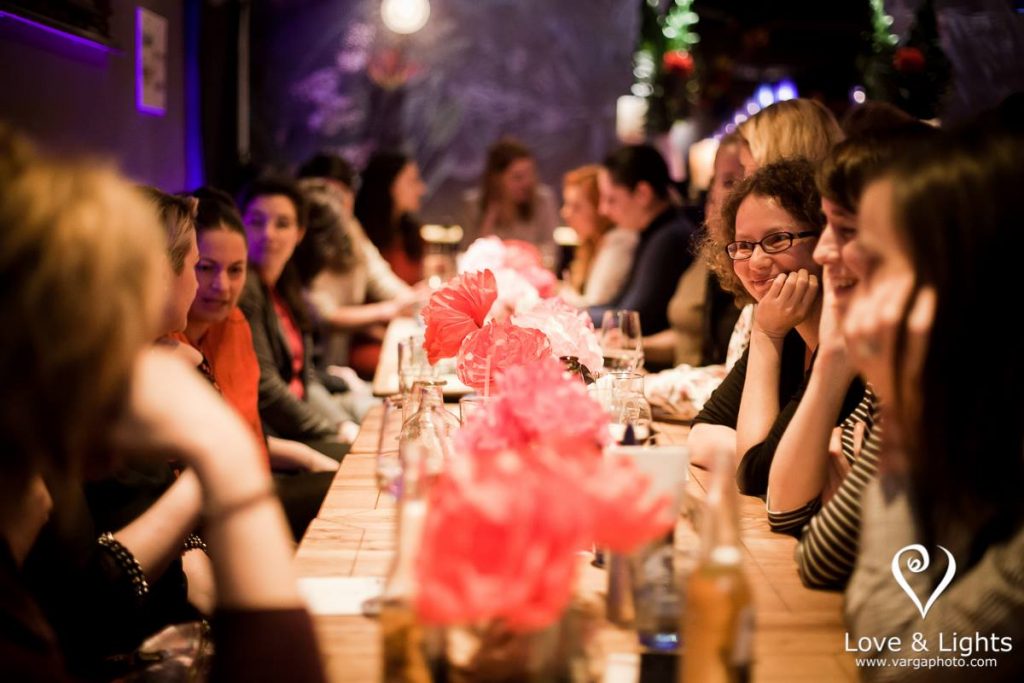 Mentoring an MORE
Beside development, learning and the unique experience of the program you can meet several creative and inspiring women in our networking events and professional meetings.
Are you interested? Would you like to join the program? Klick here for the details!

Who is a mentor?
No items were found matching your selection.
The mentor is always such a person who is able to achieve the personal or professional development of her mentee in the topic/field chosen by the mentee. The mentor has more experience in the given
area thus she can support her partner to progress towards the goal. Moreover, as all of the mentors are members of Femspace, they understand exactly the challenges which female expats have to face
abroad.
Benefits for the mentors
Mentoring is a knowledge sharing method and it is used at companies, in education or in helping professions. Besides the pleasure of being able to help we create visibility for our mentors in our
social media channels. This contributes to the positive image and self-branding of the mentors and the program can contribute to their professional progress as well. The mentoring program is an
excellent networking opportunity to meet friends, to be inspired by the other mentors and mentees or to learn new viewpoints.
Who is a mentee?
The mentee is a person who would like to get some help to develop her skills or knowledge to achieve her goals more effectively.
Benefits for the mentee
The mentee gets a structured support in a limited time frame in a professional or personal area of her life. She can work together with a female mentor and find answers for her questions and share
her feelings and doubts in a trustful environment. The mentor helps to find the focus and to realize important steps, questions, information necessary for the success. During the regular online or
offline meetings the mentee can both find the answers for her questions as well as develop her skills and knowledge.